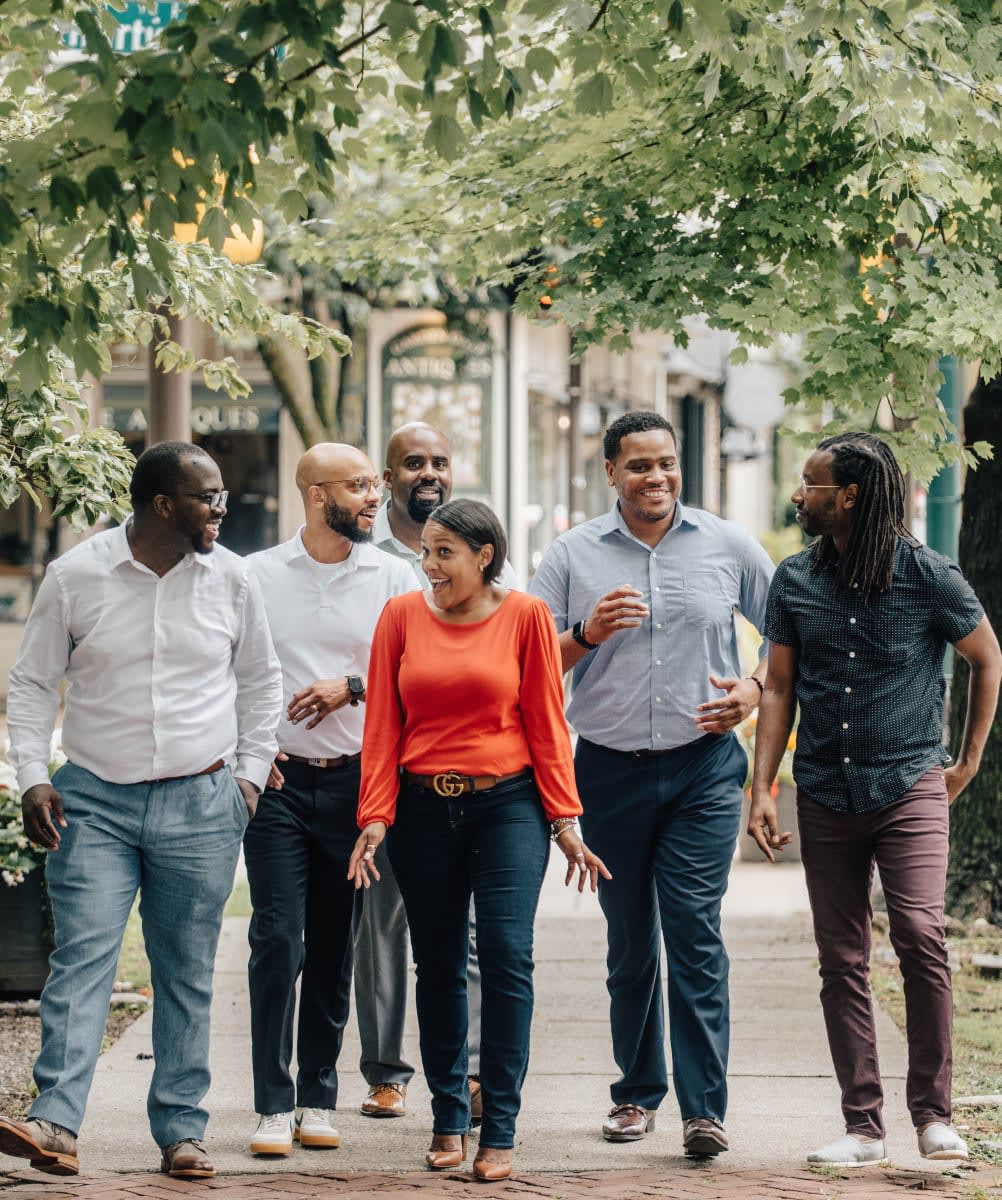 About Royal Realty Group
1624 Locust Street,
Philadelphia, PA 19103
Royal Realty Group is a full-service real estate company that specializes in the acquisition, development, leasing and management of value-added properties in all asset classes.
We take a hands-on approach and pride ourselves on using our experience, creativity and tenacity to take on difficult projects and turn them into properties that enhance or transform single buildings or entire communities by rehabbing or repositioning nicer homes, creating better places to work, providing more retail options and creating jobs.
The Royal Realty Group also provides solutions to many issues facing new and advanced investors. Our team offers new and existing lucrative investment and development opportunities to its clients along with additional services such as: Construction Management, Property Management, Classes/Coaching, Funding, Purchases, Sales, and Development.
Royal Realty Group brings superior investment strategy and knowledgeable real estate consultants together under one roof. Rather you want to invest or buy you can rest assure that you will be guided in right direction.