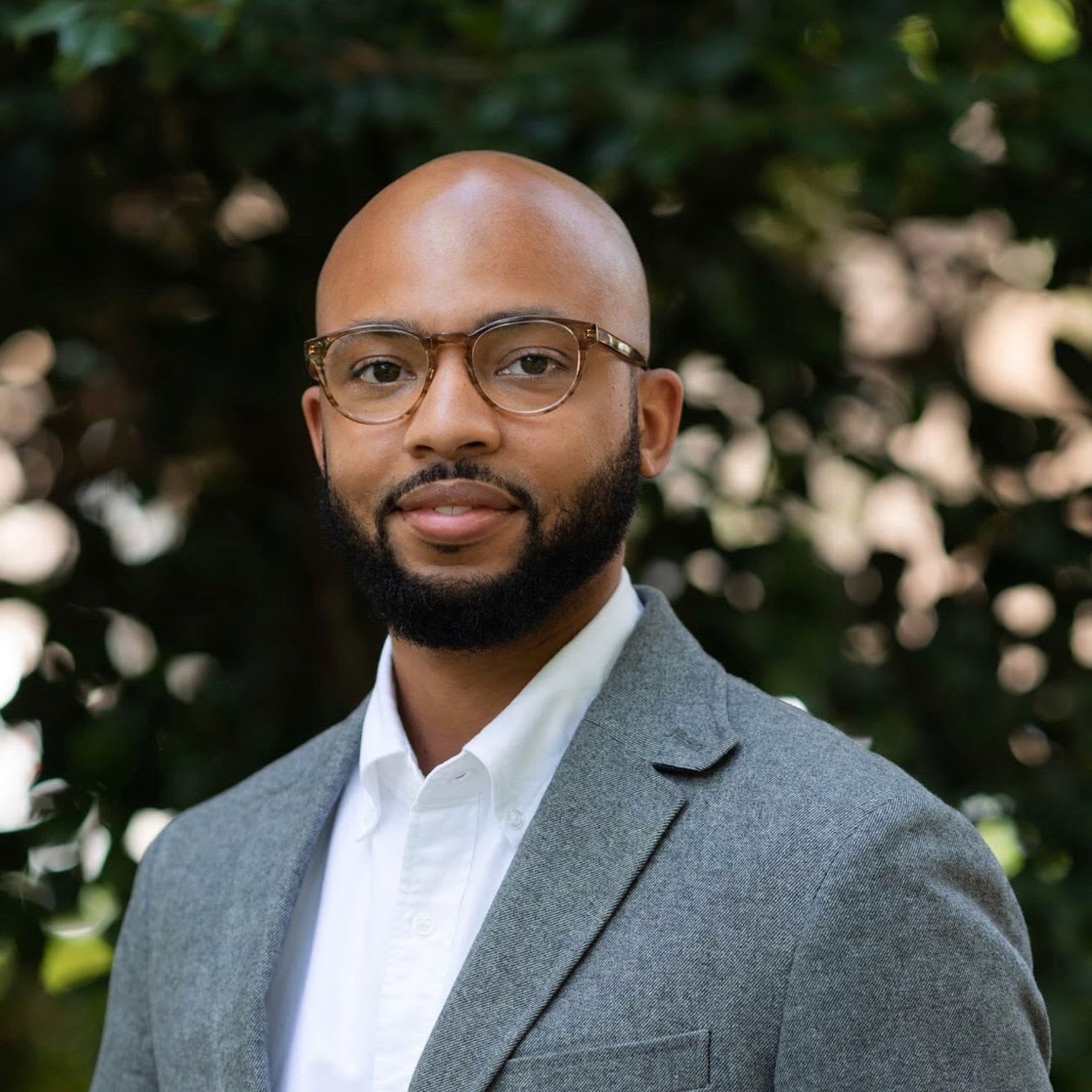 John Wylie
A Philly native John was raised in the Mt. Airy section of the city and went to school in adjacent Chestnut Hill prior to college. After moving back to the city post grad John moved to East Falls and later lived in Manayunk, Germantown,and Montgomery County while working in the Conshohocken and Downtown areas. To say John knows the city and Greater Philadelphia Metro would be an understatement.
John had a passion for real estate since his parents brought their first investment property when he was 13 years old. Being a Philadelphia native who bleeds green (Go EAGLES) through and through John not only loves this city and metro area but its rich culture and history as well. John loves helping buyers find their dream home and tries his best to make the process as enjoyable and seamless as possible.
With an over 10 year background in corporate planning and marketing, John puts both his skills and passion to work in selling your home. While he knows buying or selling a home can be the most trying and stressful time in anyone's life working with him he's able to take some of the load off your shoulders.
John truly employees his belief that as your agent he's not just there to sell or find you the home of your dreams, but to hopefully build a lasting a relationship. It's through this ability to build rapport and create an experience 2 nd to none he's able to help clients on not only their 1 st real-estate experience, but on the 2nd, 3rd and beyond. John looks forward to earning your business and working with you in the future!